Calculator Summary
Asks You Can Count On
You no longer need to shoot from the hip when deciding how much to ask a donor for a major gift. Abacus™ Major Donor Calculator makes sense of and operationalizes donor research. The Calculator uses bias-free data about a donor and their relationship to your organization to arrive at a bold yet respectful 3-year Pledge Ask and highly predictive pledge Goal – so you can Ask with confidence and maximize pledges. Your donor pipeline and portfolio valuation and prioritization will also be more accurate, predictive, and useful for planning.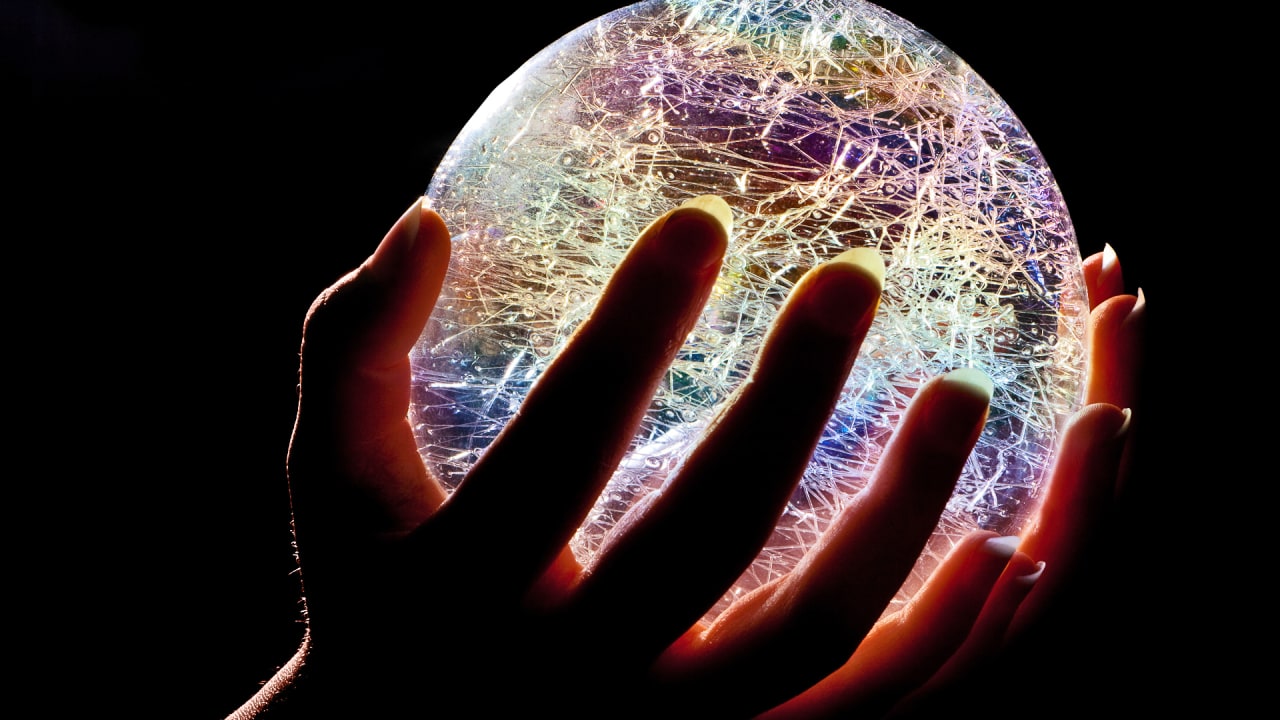 Multifactorial Intelligence
Uses objective donor giving, behavioral, and relationship data specific to your organization to determine a 3-year Pledge Ask and Goal.
Predictive | Validated by Peers | Quick ROI
Pledge Goals that are predictive within 2% of predicting actual pledges. Validated by more than 400 advancement professionals and ongoing giving experiences. Relied upon by private clients for more than 5 years.
Confidently ask for larger gifts than you may have initially considered. In a mid-size and large program, this can quickly add up to hundreds of thousands to millions of dollars in additional gift revenue.
Ask Readiness
Learn if you are ready for a gift conversation and what additional information may be needed.  Avoid poor outcomes due to premature Ask conversations or delays due to analysis paralysis.
Tips for Asking and Closing a Gift
Tried and true strategies and language for making Asks and closing more gifts at higher amounts.
Profile Library and Analytics
Your downloadable library of donor profiles is a valuable tool for donor pipeline and portfolio valuation, management, and performance improvement.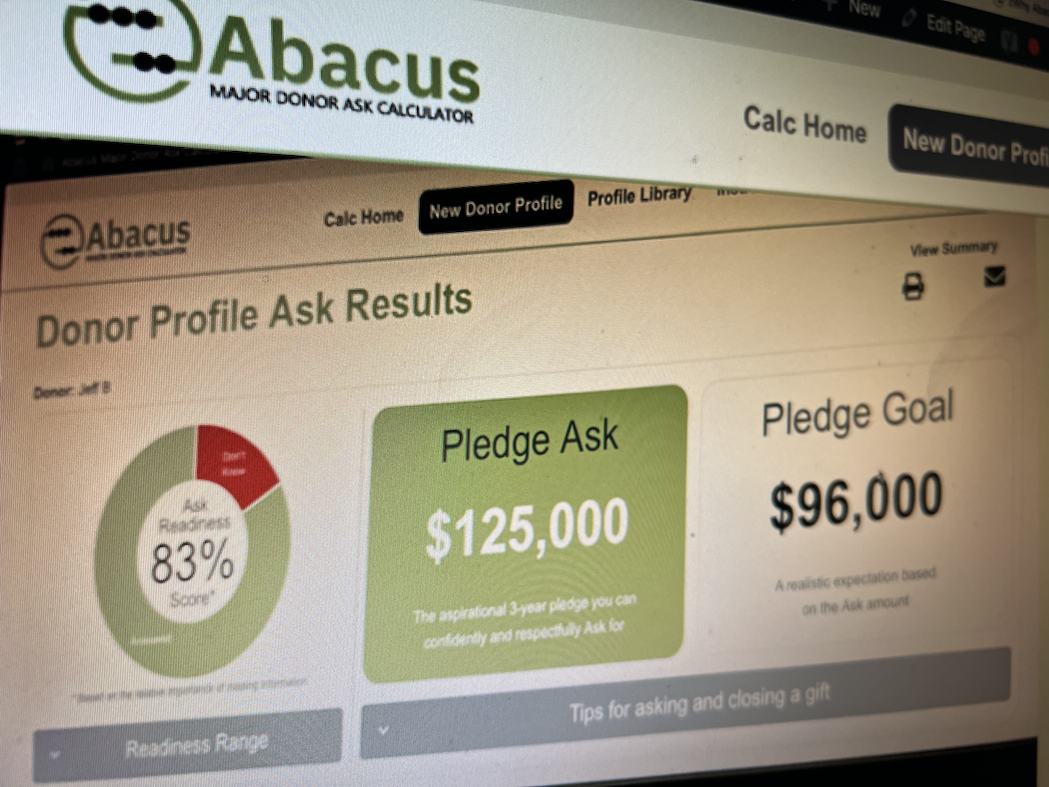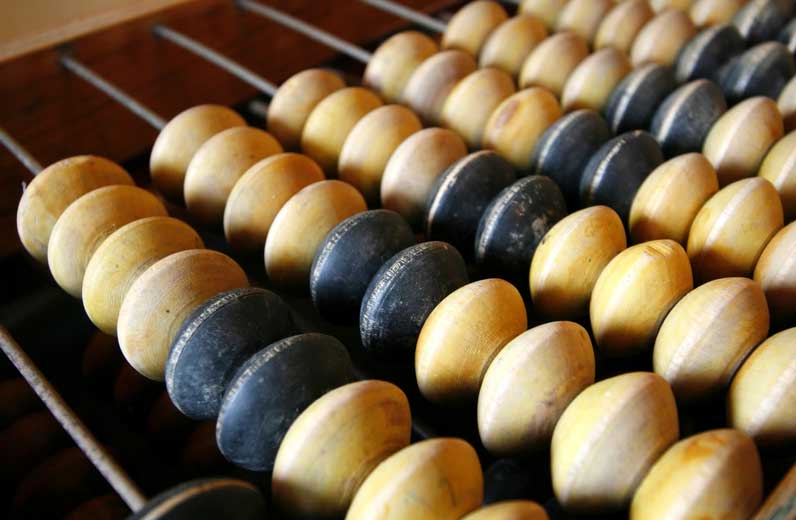 Bias-free Reality Check
Provides guidance for discussions with volunteers and staff on final Ask values – to remove personal and institutional biases about donors and their wealth.
Normalizes Philanthropic Capacity Variability
The Calculator requires an estimate of philanthropic capacity obtained from a service such as DonorSearch, iWave, Wealth Engine, or street research. The Calculator algorithm normalizes the wide range of variation found with wealth service philanthropic capacity estimates to improve Pledge Ask effectiveness and Goal predictability. The proprietary algorithm was developed, tested, and refined over many years through real-world usage and case-study research.
Methodical, Credible Process
Justify Asks and Pipeline plans while building trust with teams and donors.
Pipeline and Portfolio Valuation
Value the funds you can raise from your donor pipeline to make timely and wise staffing and strategy decisions. Set key performance indicators for gift officers and advancement volunteers, leading to smarter management and better outcomes.
Pre-Campaign Support Assessment
Profile your top 20+ campaign donor candidates to determine sufficient support before undertaking a campaign feasibility study, saving you time, money, and goodwill.
Campaign Study Interviews
Identify the most promising donors to interview for campaign studies.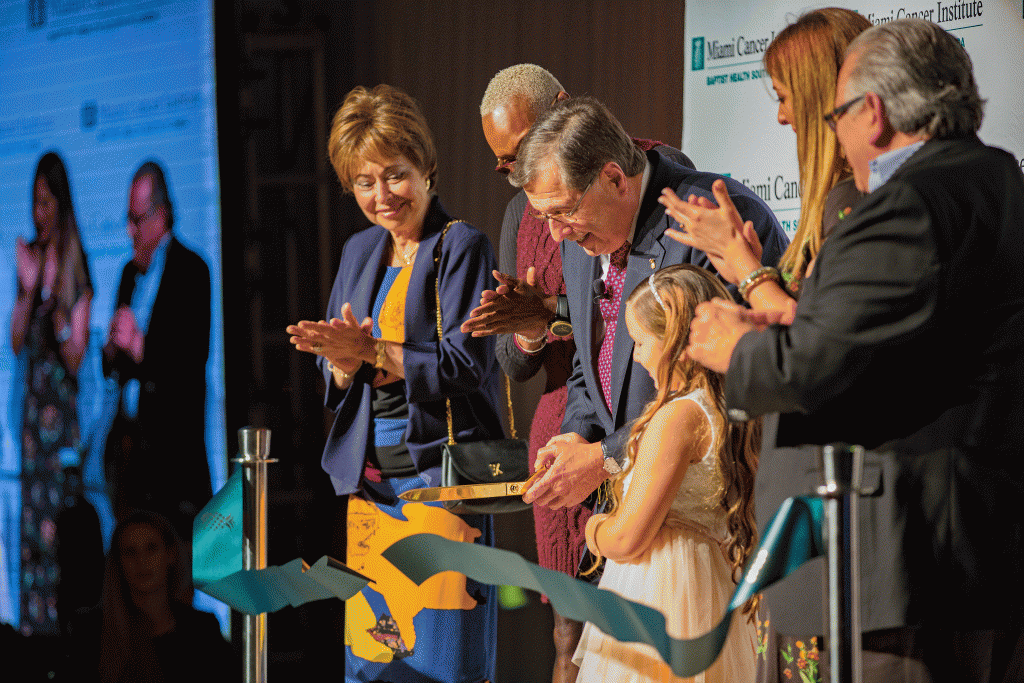 Major Donor Calculator Deep Dive
Obstacles, Challenges & Opportunities